Based on the application of SCADA, state-of-the-art technology, and cooperation with strategic partners, we invest and provide services on energy technology.
ITS.,JSC provides complete products & services for a substation automation system. Currently, ITS.,JSC is capable of carrying out large projects for 110kV, 220kV, 500kV substations … using various product and system from Siemens, Alstom (GE), Schneider, ABB, Zenon (COPADATA). We are familiar with wide range of communication protocols such as IEC61850, IEC60870-5-101/103/104, Modbus RTU/TCP, DNP,…

MINI SCADA FOR INDUSTRIAL
ITS., JSC provides products & solutions for control & monitoring medium voltage equipments, switching equipments in buildings, industrial parks, centers, urban areas,…
SOLUTIONS FOR RENEWABLE ENERGY SYSTEMS
ITS., JSC offers the best solutions for SCADA/DCS system and Power Forecast system for renewable energy such as wind power plant and solar power plant.
We are proud to be the pioneers in the field of renewable energy forecasting in Vietnam.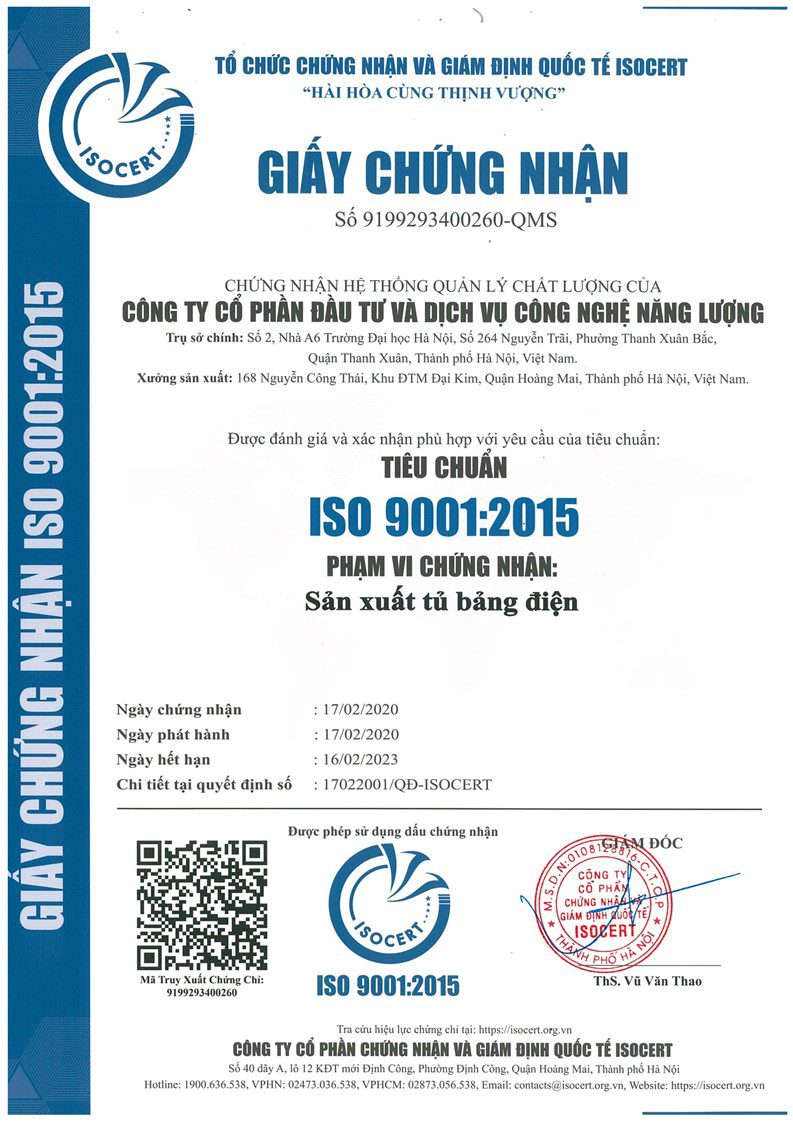 PRODUCING ELECTRICAL PANELS
ITS., JSC have a team of highly skilled engineers, our aim is to create quality products that satisfy our customers, and to ensure the electrical panel system is operated safely, long-term and continuous. Our panel manufacturing process is strictly compliant with ISO 9001:2015.
OPERATION CONTROL CENTER (OCC)
ITS., JSC builds solutions and provides all equipment and accompanying services for operation control center (OCC) of substations and power plants. We are able to work with wide range of communication protocols such as IEC61850, IEC60870-5-101/104, VPHready4.0, OPC-UA,…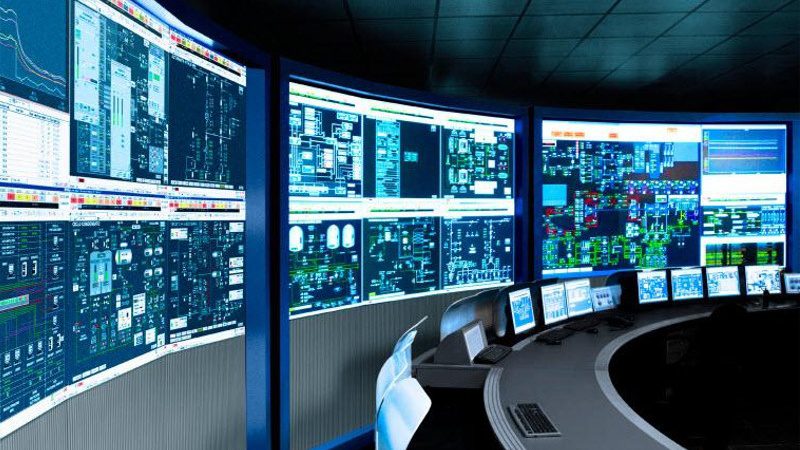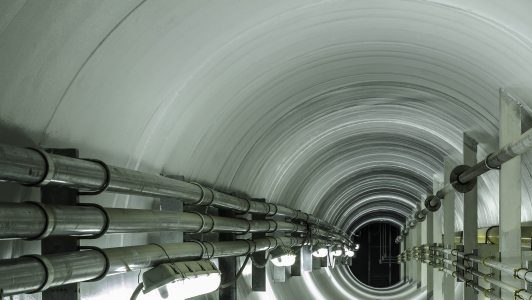 Partial Discharge Mornitoring
ITS., JSC advices and implements the online PD monitoring solutions (Smart Cable Guard) to early detect faults for MV underground cables. The solution has been successfully tested, shows the ability to predict partial discharge early for EVN's underground cables.